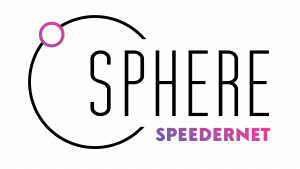 Design

simply in complete autonomy
VR and 360° immersive experiences, accessible on all media via a basic URL.

Speedernet Sphere: the

authoring software

for immersive experiences

Speedernet Sphere is a software for creating 360° and virtual reality content. Using your own photos, 360° videos and 3D scenes, create enriched and scripted immersive experiences that will captivate your audiences. The software tool requires no programming skills, limited only by your imagination.
Shareable on all media (computers, smartphones, tablets and VR headsets), your creations can be accessed anywhere in the world and at any time. Unlike a SaaS solution, our Speedernet Sphere software guarantees the confidentiality and security of sensitive data contained in your immersive experiences.
A

revolution

in learning methods

Greater acquisition and

retention of knowledge
Immersive learning has been proven to influence information retention. As well as increasing the learner's memorization rate, immersive training brings a 30% increase in learning speed !

Learning by doing

and repetition of experience

Doing is learning. Re-doing is understanding! The content produced in immersive learning is accessible at any time. Learners can multiply their practice exercises and increase their skills quickly and freely.

Concentration and

engagement

from your learners

Practical exercises are the best way to stay focused and alert. Immersive learning captivates the user, in a suitable environment. The interactive experience keeps users engaged, through questions, movements and other actions.

Monitor and evaluate

performance



Thanks to the SCORM standard, your immersive content is shareable on the main LMS platforms on the market. This makes it simpler to distribute and keep. You will also find it easy to measure the skills and development of your learners !

A

single

tool

for multiple uses!

Onboarding, virtual tours, immersive learning, marketing, virtual showroom, soft skills… Speedernet Sphere provides a personalized response to your uses.
Be like our customers
and dive into immersive!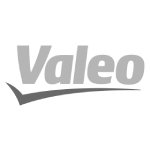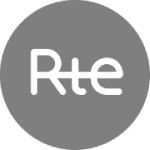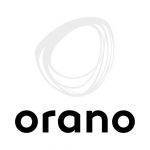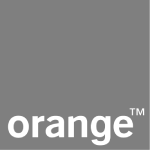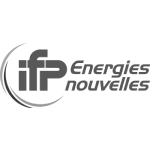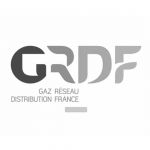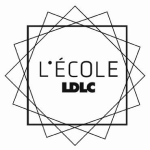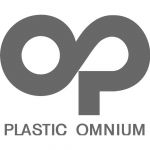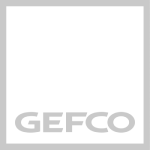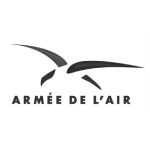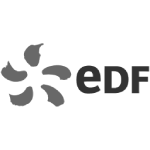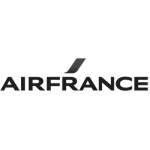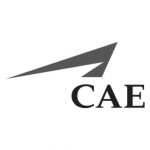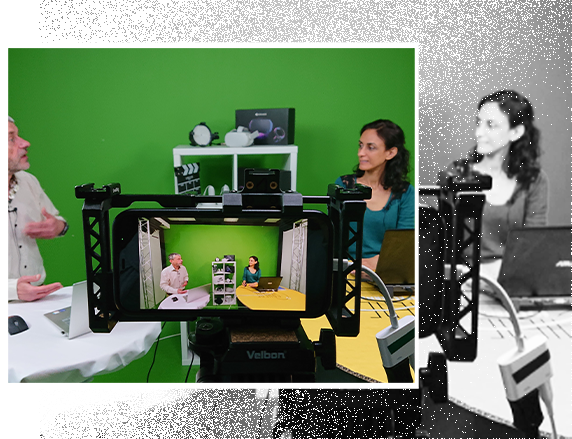 Take part in one of our

webinars

to find out about our software tool!

During these 45-minute webinars, our team will present the software from all angles: ease of use and adoption, potential, advantages… A 360° review of the software tool! You will also find customer use cases that we will discuss live. And of course, you will also have the opportunity to ask all your questions.
Does your organization have specific requirements? Would you like to equip yourself with one or more licenses? Contact our team, who will set out customer-friendly offers based on your needs!

Speedernet Sphere

67 rue du Bourbonnais
69009 Lyon
France
+33 4 72 53 94 10