A single software

tool

for multiple uses

Onboarding, virtual tours, immersive learning, marketing, virtual showroom, soft skills… Speedernet Sphere provides a personalized response to your uses.

Limited only by your imagination and your creativity, you can design unique immersive experiences to capture the attention of your audiences.

Applications in immersive learning
Applications in immersive learning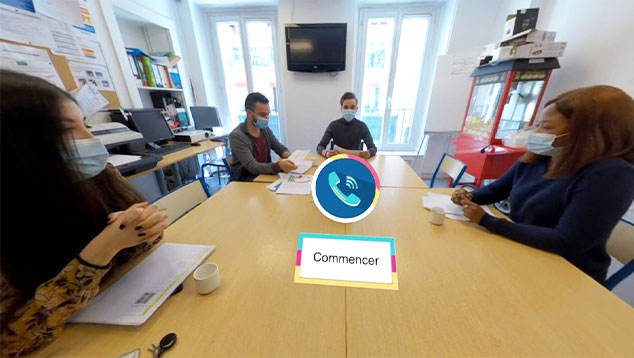 Welcome your new starters effectively, before they've even arrived, by sharing an immersive experience created with Speedernet Sphere, and continue during and after their integration period.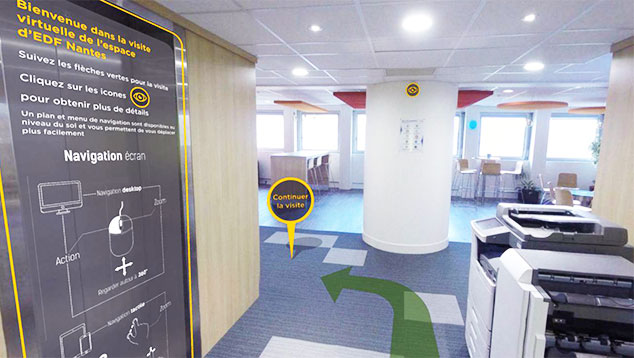 Let your customers and employees explore your premises – or any environment – in a fun and impactful way! Speedernet Sphere allows you to create scripted virtual tours to suit your needs.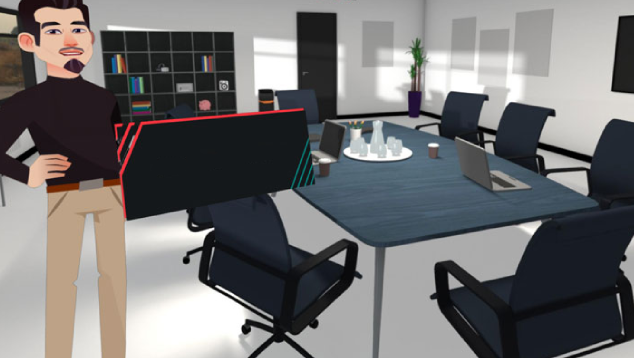 Develop skills within your teams by providing staff with content that can be viewed at any time and with unlimited consultation. They can following their training in complete autonomy and develop their skills!
Demonstration and marketing
Show your products, machinery, or even your methods and commitments, by placing the customer in total immersion! Image, sound, movement, narration… Your storytelling delivers its full potential!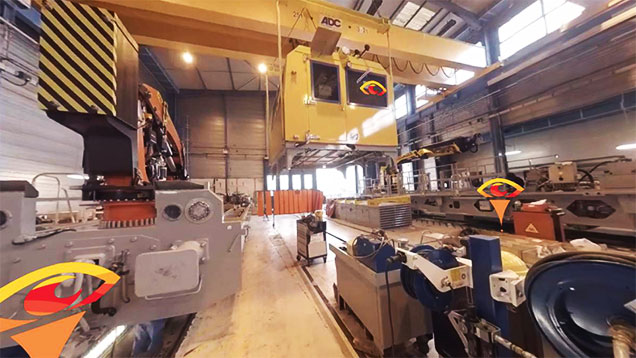 Train your employees in high-risk situations, without placing them in any danger. By having a perfect understanding of their work environment, your audiences will know how to recognize high-risk situations and how to deal with them.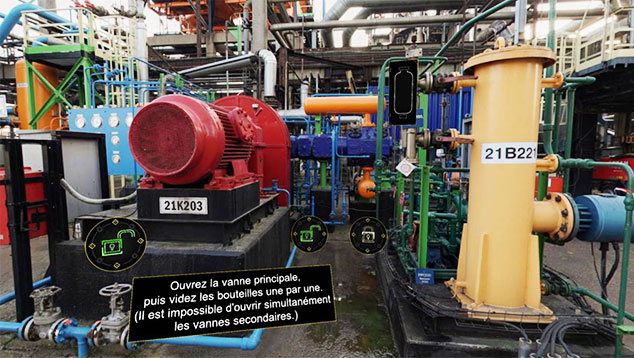 Maintenance and production
Learn how to use or maintain a machine without any technical stoppage or before even taking delivery of it. Delivered remotely or face-to-face on your premises, get a head start on training your learners.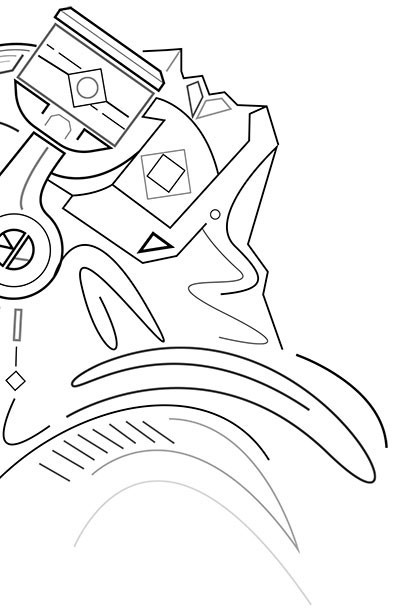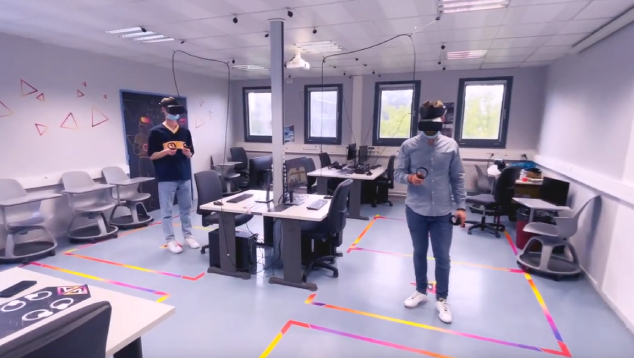 Expose your students to real-life situations, without even leaving the classroom. Immerse them in a patient's room where they can spot errors, have them develop a virtual tour for a customer, prepare them in advance by knowing the good practices required in a lab, etc. The adaptability of Speedernet Sphere allows you to approach all your learning themes.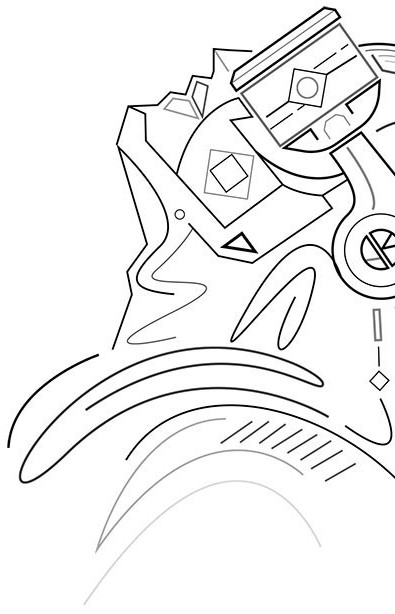 a presentation related to your own uses!
We're bound to have a use case similar to your own requirements! Contact our team, who will be happy to share the experiences of our customers, allowing you to grasp the potential of immersive and our software tool.

Take part in one of our

webinars

to find out more about Speedernet Sphere!

During these 45-minute webinars, our team will present the software from all angles: ease of use and adoption, potential, advantages… A 360° review of the software tool! You will also find customer use cases that we will discuss live. And of course, you will also have the opportunity to ask all your questions.