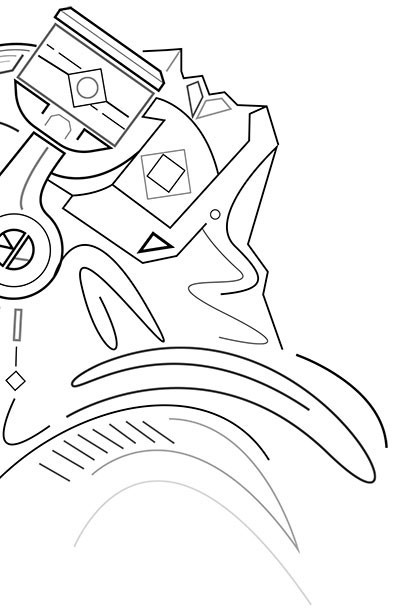 Speedernet Sphere was formed in 2017.
Drawing on 18 years of experience in editing interactive multimedia content, Speedernet sought to create an agile and intuitive software tool that could be used to distribute its digital learning modules in VR and in 360°.
The result of intensive ongoing research, Speedernet Sphere is now available for you too, to create immersive learning modules while breaking free of borders.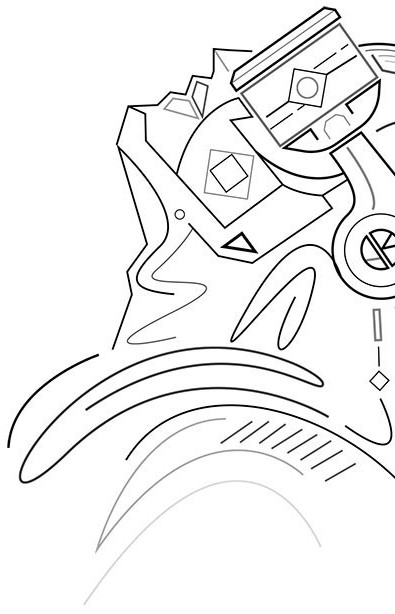 Speedernet Sphere was designed to allow marketers, trainers and teachers to create 360° and VR modules with ease of use AND depth.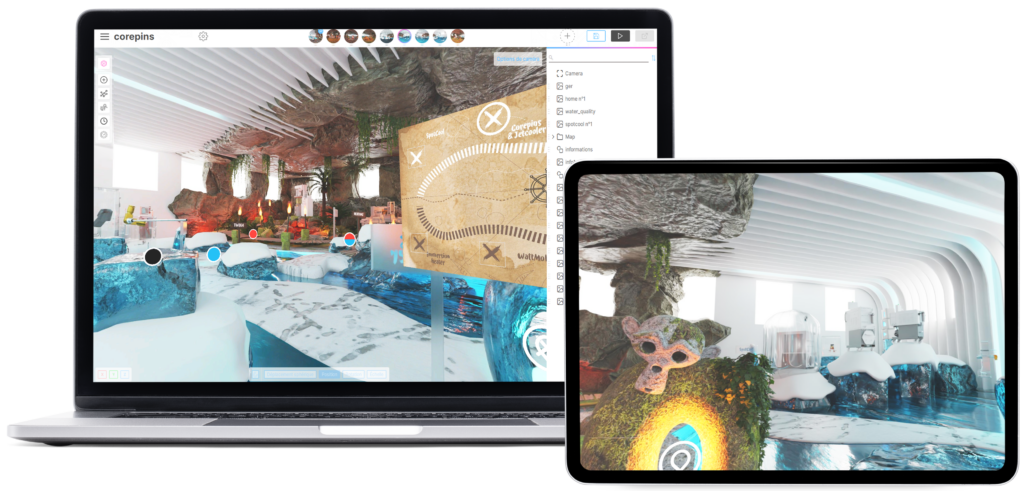 Start adopting a

new way

of designing

your modules!

Because we know that narration is an essential element of memorization and that interaction is a key component in learning, we have designed a tool that allows you to design modules using powerful script development.
More creative, more striking … the conception possibilities are vast. Discover our YouTube channel, where we give many tips and use cases.
We wanted the modules to be easily shareable, regardless of the distance between you and your audiences, so we used WebVR technology, which allows you to share your experiences with a simple URL. This means they will be accessible on all connected media (VR headsets, phones, tablets and computers).
Your learners will find it easy to repeat a module even outside the scheduled sessions, from wherever they are in the world.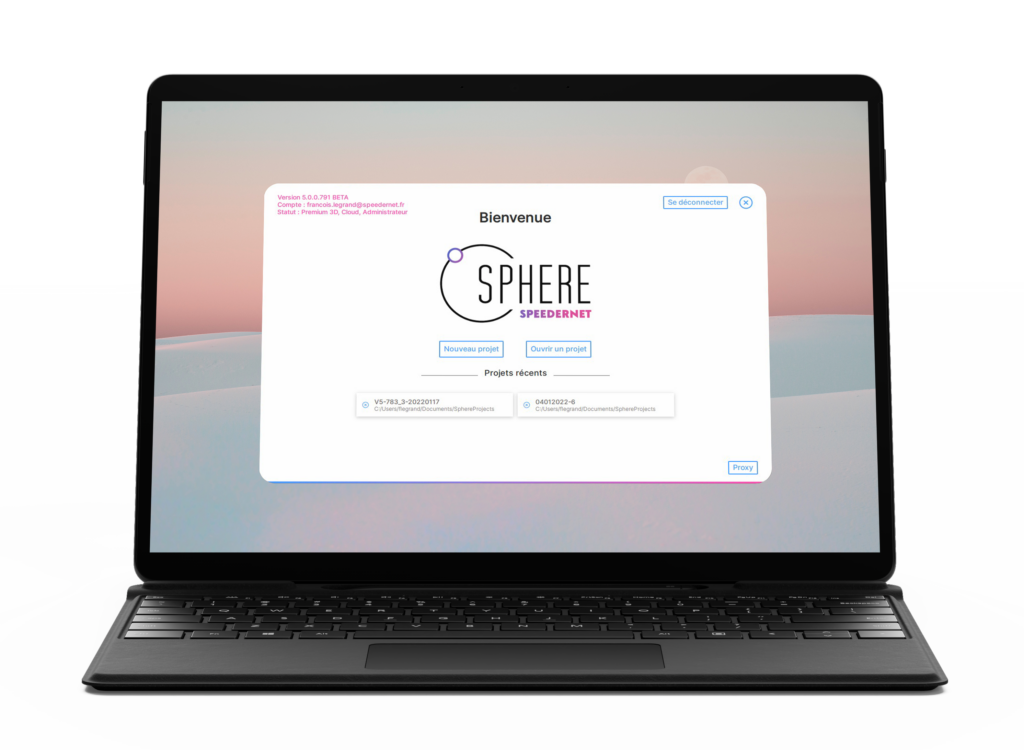 Support
for your audiences!

Finally, we wanted to make it easier for you to monitor and support your audiences, so we developed a tool that allows you to include your experiences in your favorite LMS.
You will know who has done what, for how long and with what completion rate, in order to remain in step with their needs.
SPEEDERNET SPHERE'S DNA :
Innovation, customer satisfaction and team spirit!
Speedernet Sphere is the result of intensive research and development work led by a team of dynamic and passionate experts. In total, our team is made up of more than 25 individuals, covering all areas of expertise to ensure optimal quality of service.
Speedernet Sphere is a software product developed by Speedernet, specialist in digital learning solutions since 1999.
Speedernet provides an expert team at your service to fulfill your virtual reality projects. We can support you to internalize your requirements in terms of immersive content.
VR project managers, 2D/3D technicians, scriptwriters, designers, graphic designers, developers and integrators, all lending their skills to benefit your projects.